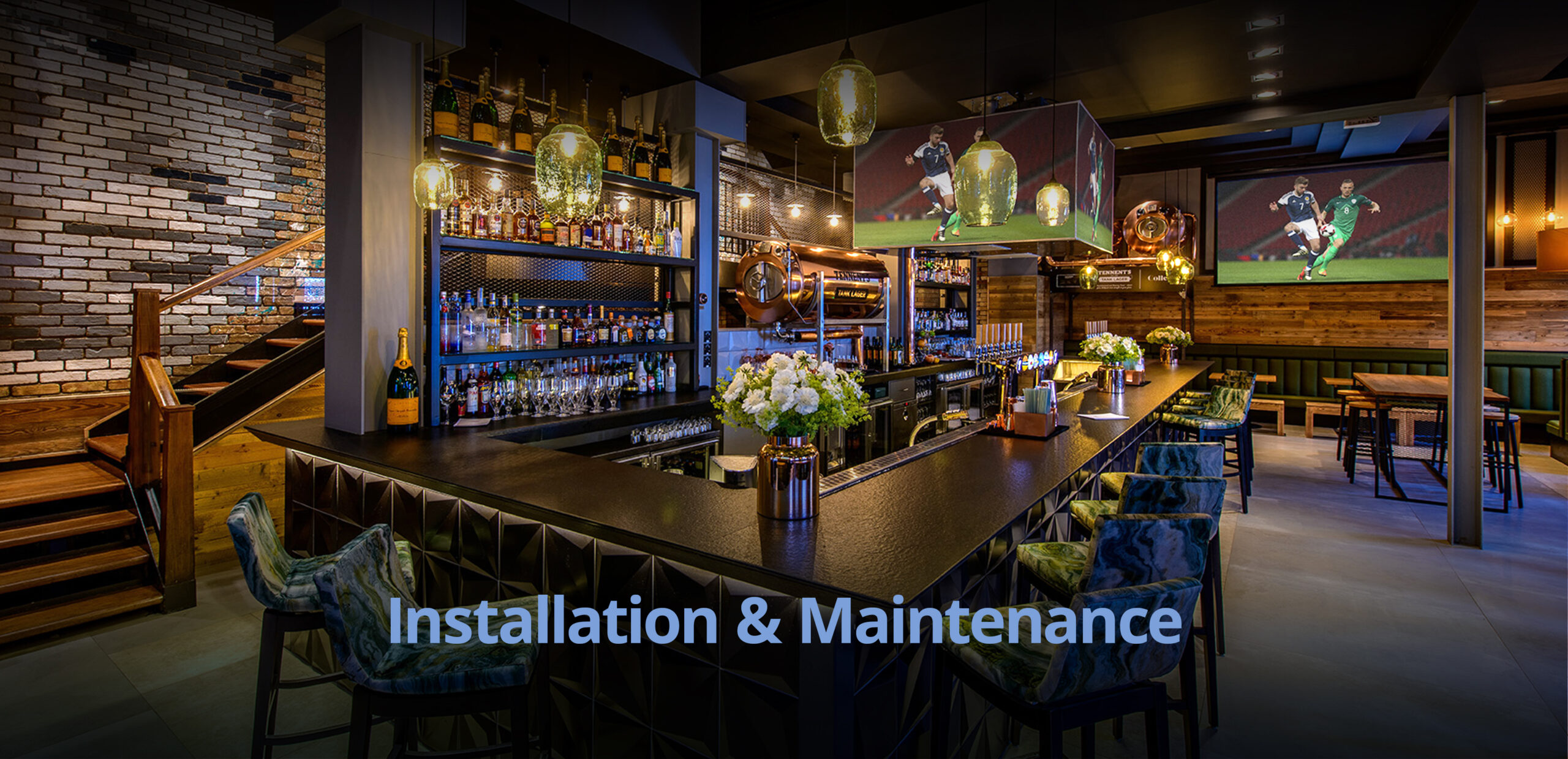 From concept through to completion, we provide competent personnel to assist in engineering design, supply & procurement, installation, commissioning, maintenance & inspection of electrical equipment for offshore installations
Services include:
Small Power
Lighting & Emergency Lighting
Containment
Mains Distribution
Glanding & Termination
HVAC & Air Control Systems
Air Purification
Fire & Gas
Domestic electrical maintenance (DEM)

 

of catering equipment – PPM's, reactive maintenance & breakdowns
Inspection of Hazardous Area Equipment
Audio Visual
Sky & Entertainment
Inspection, Maintenance and overhaul of Hazardous Area Equipment prior to mobilising offshore
Plumbing & Pipefitting
Provision of ad-hoc labour for Compex electricians & plumbers/pipefitters
Our team have carried out installations in Hospitality & Retail Outlets, Commercial Premises, Hospitals, Surgeries, Banks, Schools, Colleges & Universities.
Services include:
Small Power

Lighting – LED, Security, Highbay / Lowbay, External. We also carry out bespoke lighting designs to taylor your requirements.

Heating & Control Systems

HVAC

Audio Visual – Sky TV / Sound Systems / IP Phone Systems / Smart Boards

Mains Distribution

CCTV
Security Alarms
Fire Alarms
Telephones
General Property Maintenance – Landlord's Obligations
Fault Finding
PPM's
Testing – Electrical Installation Condition Reports / PAT Testing / Emergency Lighting
HEPA Air Purification Systems
UVC Lighting & Air Purification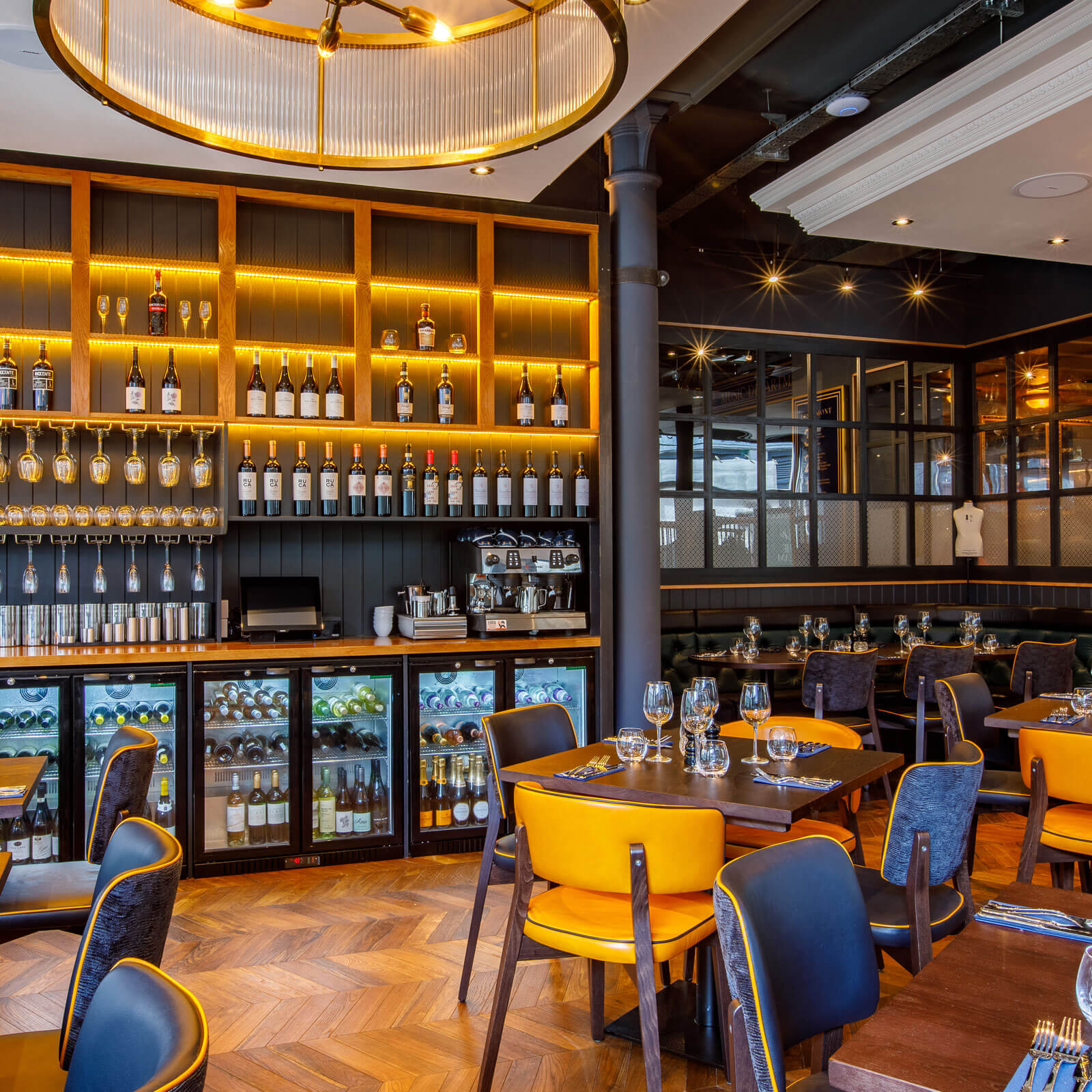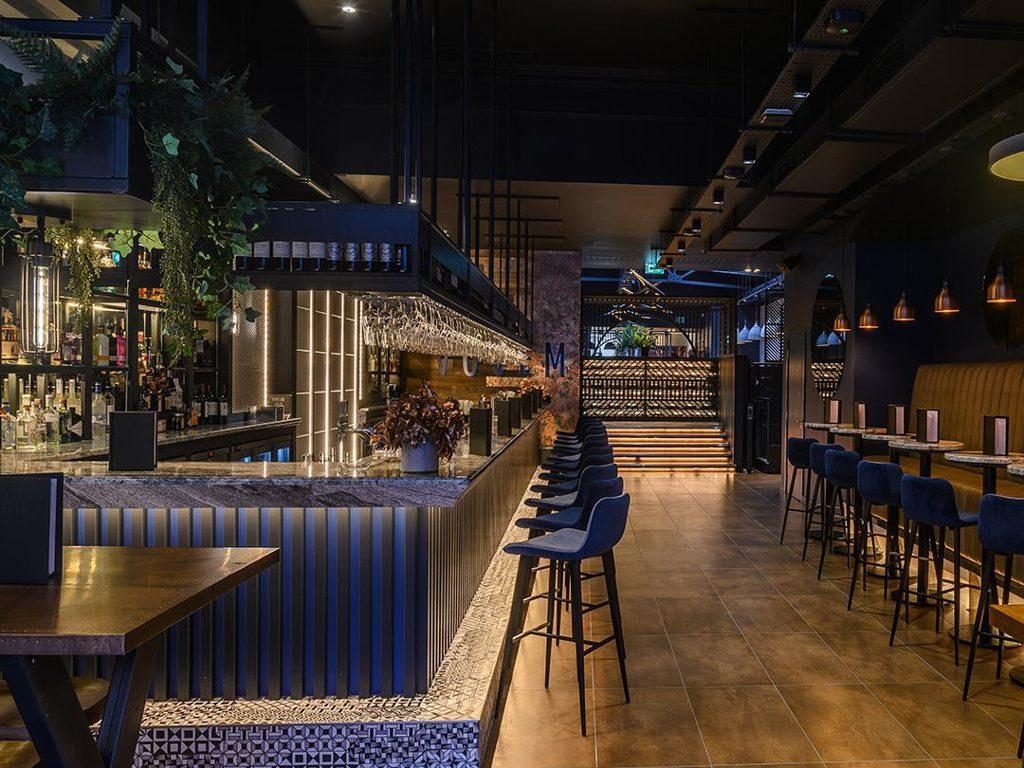 Whether it's Factories, Garages, Warehouses, Manufacturing Plants, or Chemical Sites, our team are adept at dealing with your industrial requirements.
Services include:
Containment – Trunking / Traywork / Conduit
Mains Distribution
Control Panels
Modular Containers, Workshops & Test Facilities
Lighting Installation & Design
Heat Tracing
Fire Alarms

Heating & Control Systems
HVAC
Glanding & Termination
CCTV
Inspection & Testing – Periodic Inspections / PAT Testing / Emergency Lighting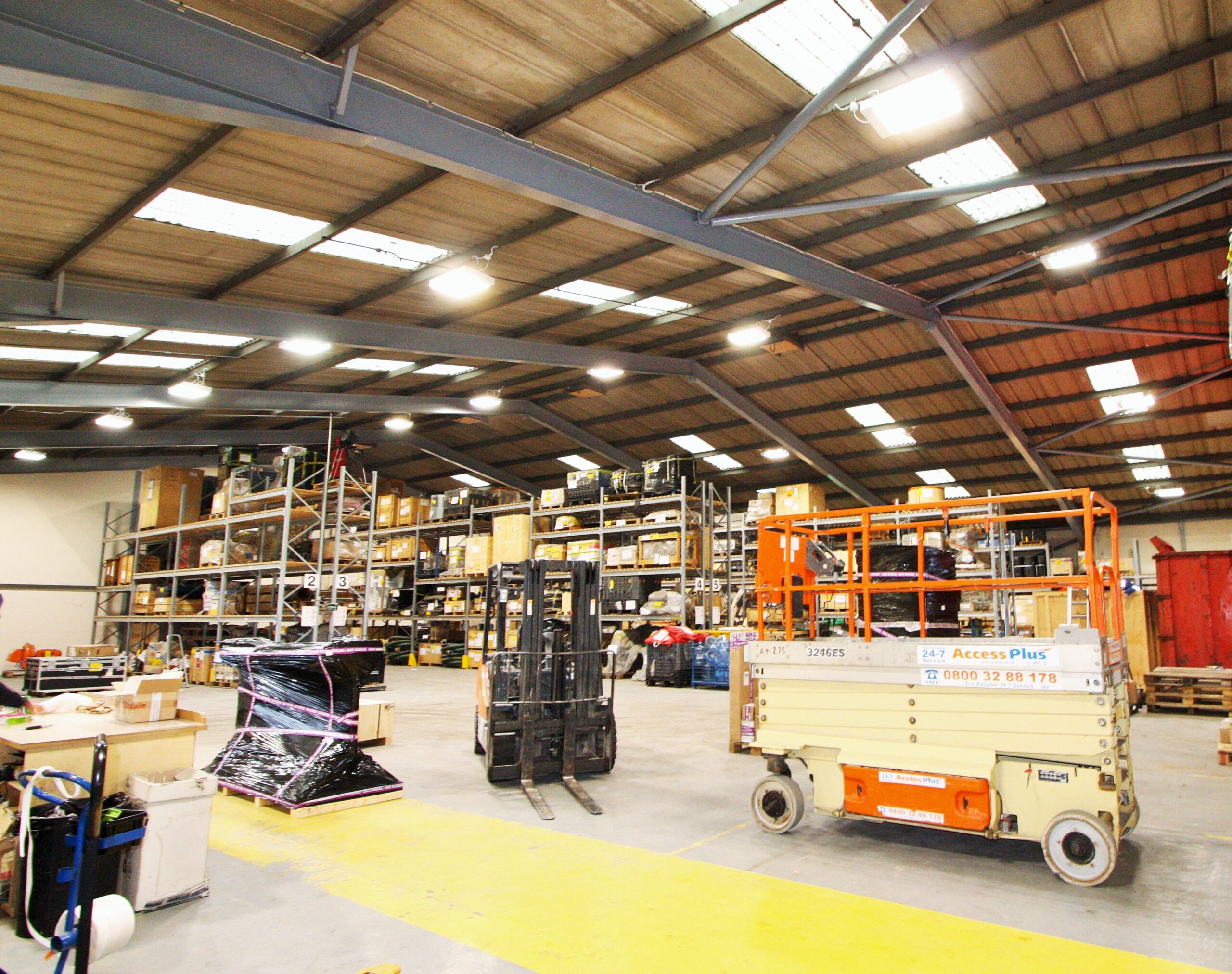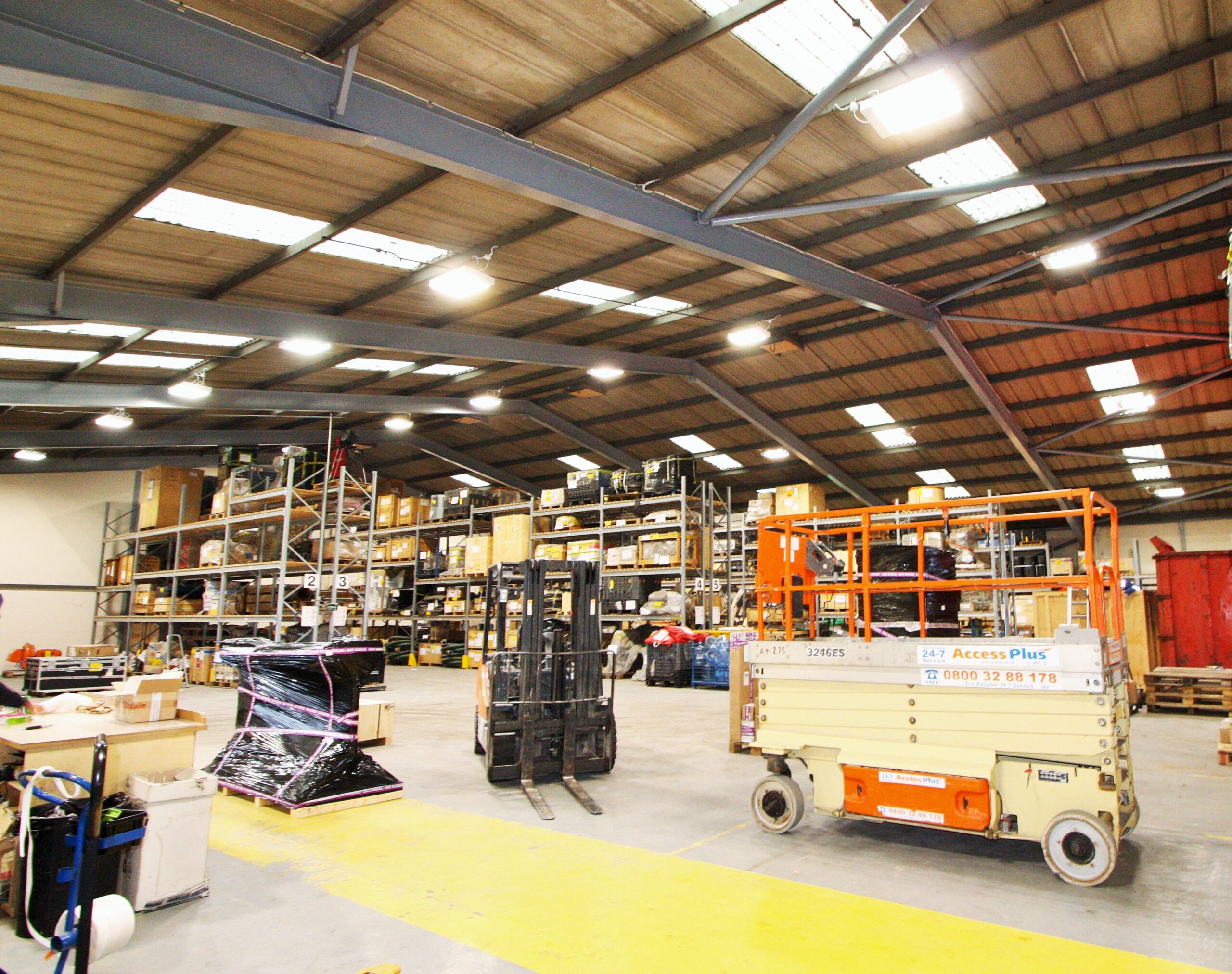 No job is to small for us and we endeavour to treat all of our clients with the same level of service and commitment.
Services include:
New Build
Rewires
Extensions
Consumer Unit Upgrades
General Property Maintenance
Security Systems
Smoke & Heat Detection
HEPA Air Purification Systems

Central Heating Control Systems
Underfloor Heating
Sky TV
Telephones
Smart Home Technology – IP Cameras, Sonos Sound Systems, Intelligent Heating Systems (Nest / Netatmo) etc..