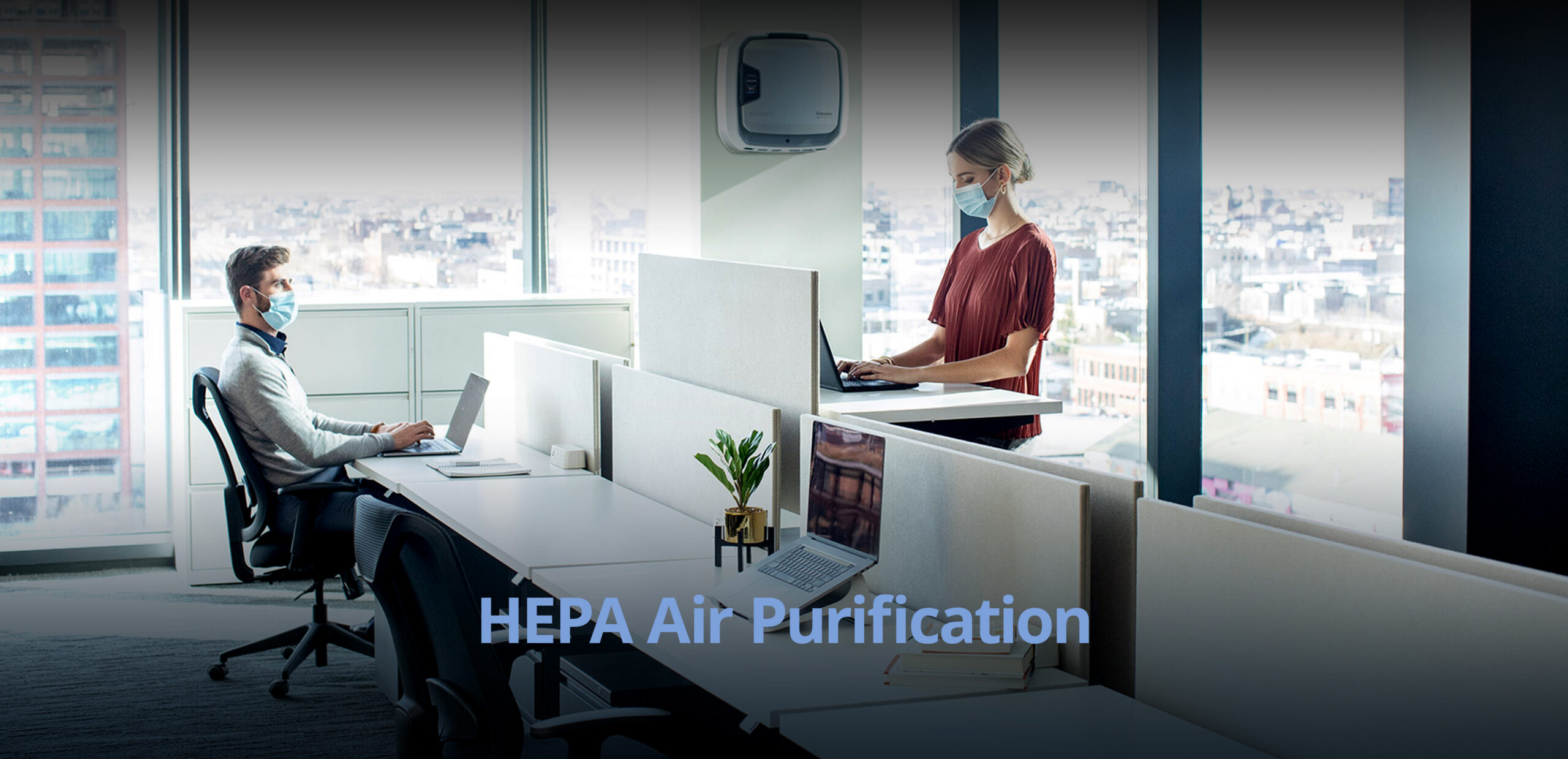 A Complete Hygiene Solution
A proactive approach must consist of three essential components for protection against virus transmission in shared environments.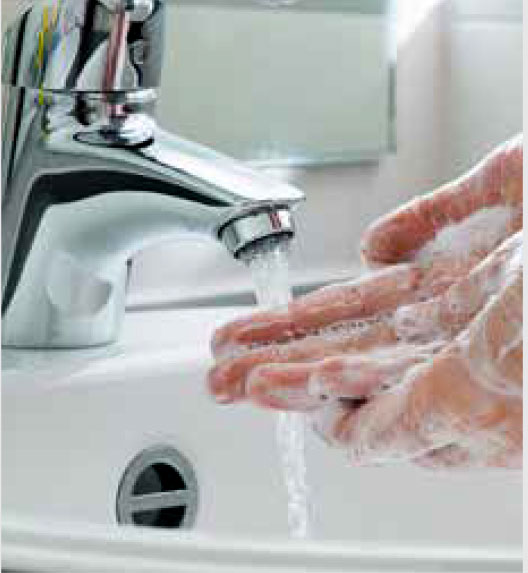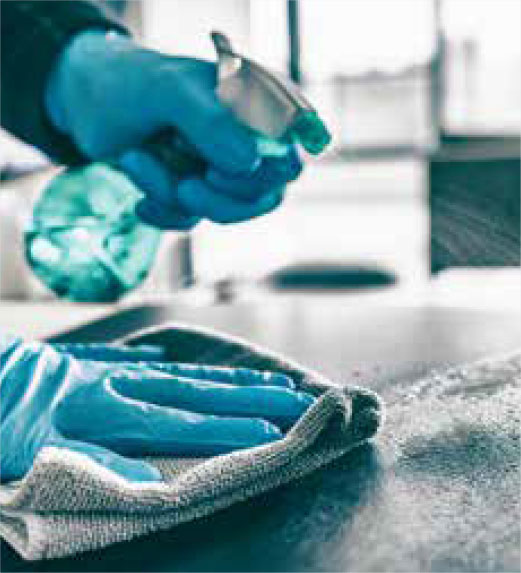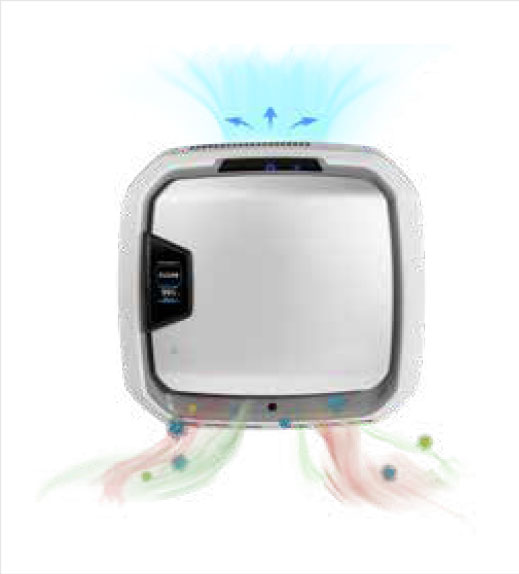 ASHRAE, the world's largest association dedicated to the subject of ventilation and air quality (HVAC), published a statement regarding transmission of SARS-CoV-2 and the operation of HVAC systems during the COVID-19 pandemic which opened with:

"Transmission of SARS-CoV-2 through the air is sufficiently likely that airborne exposure to the virus should be controlled."
It Doesn't Stop at Viruses
The average person inhales 10,800 litres of indoor air every day, with most people spending 90% of their time indoors and nine hours per day in shared environments-spaces that are up to five times more polluted than outdoors.

The presence of odours can reflect negatively on your facility. Odours from bathrooms, lunch rooms, stale air and more are primary complaint drivers for building managers.

Experts agree that the flu virus is mainly spread through airborne droplets. These droplets are made when people cough, sneeze or talk. Despite flu injections and hand sanitisation, Colds and Flu still affects 15 million people a year in the UK, partly because the flu virus is inhaled.

Approximately 40% of Europeans suffer from allergic rhinitis. Allergic reactions can be triggered by reactants such as:
Seasonal pollen/ragweed
Mould
Pet dander
Dust mites
These irritants also result in respiratory issues for those with asthma, which impacts 1 out 0f every 10 children.

Volatile Organic Compounds(VOC'S) are harmful chemicals from everyday products. Paints, cleaning supplies, office equipment and more can contain VOC's and trigger headaches, asthma and allergy attacks.
Other airborne contaminants include:
Mould spores
Pet odours and dander
Cigarette smoke
Fine air pollution
Bacteria
Smog