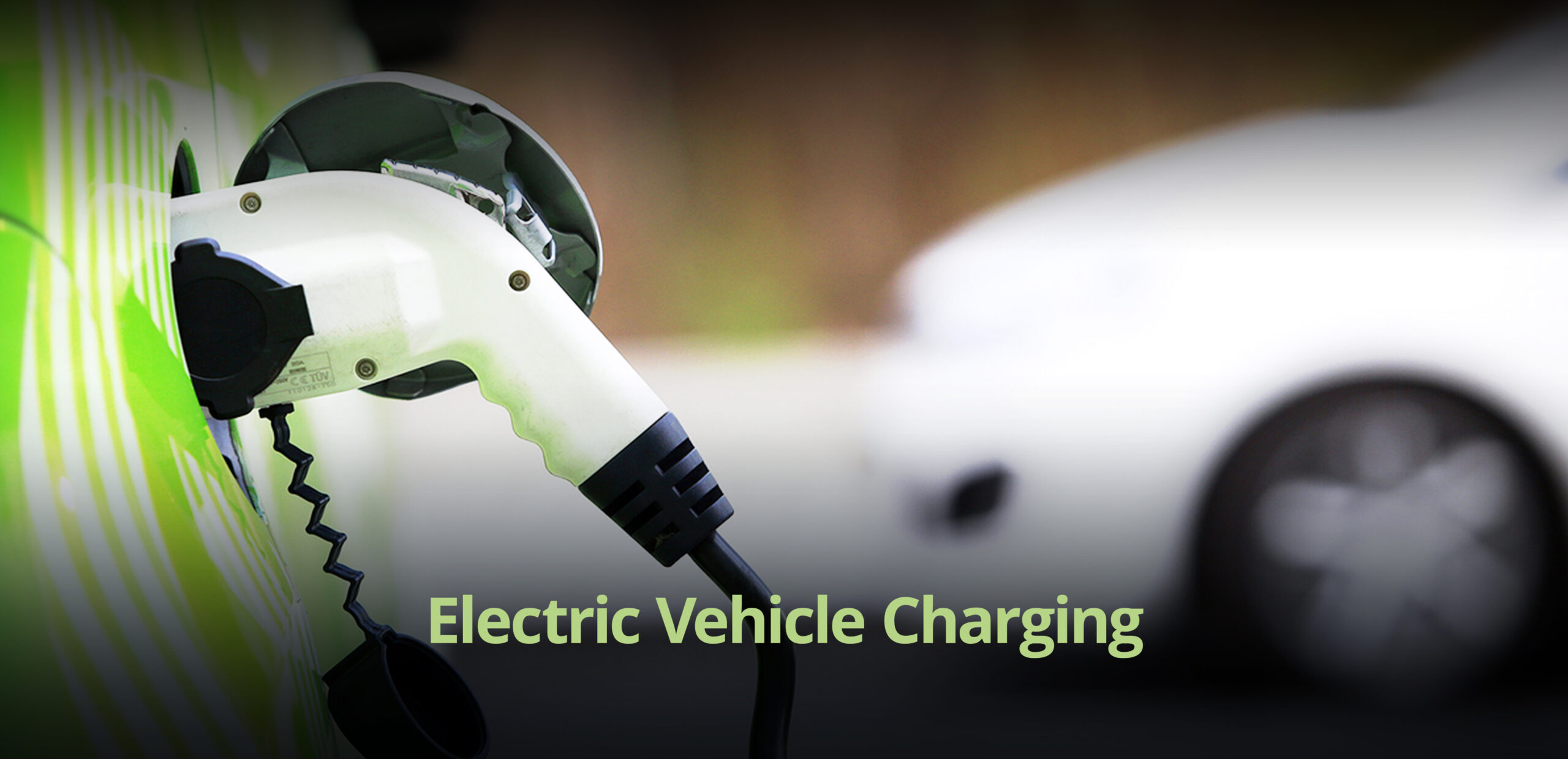 Electric Vehicle Charging Points
Clearwater can provide full consultancy, installation and maintenance services for any size of commercial or office premises, as well as install charge units at domestic properties. We can also provide smart meters tracking the amount of electricity your team use to charge their vehicles at home and at work, plus monthly, quarterly or yearly reports to allow you to reimburse employees for their travel costs.
We are an OZEV approved and authorised installer and can apply for grants on your behalf under the Electric Vehicle Home charge Scheme (EVHS) and Workplace Charging Scheme (WCS).
If you buy a new electric car in the UK you will automatically qualify for a £2500 discount. The plug-in car grant (PICG) is funded by the Government and is automatically deducted from the advertised price of the car.