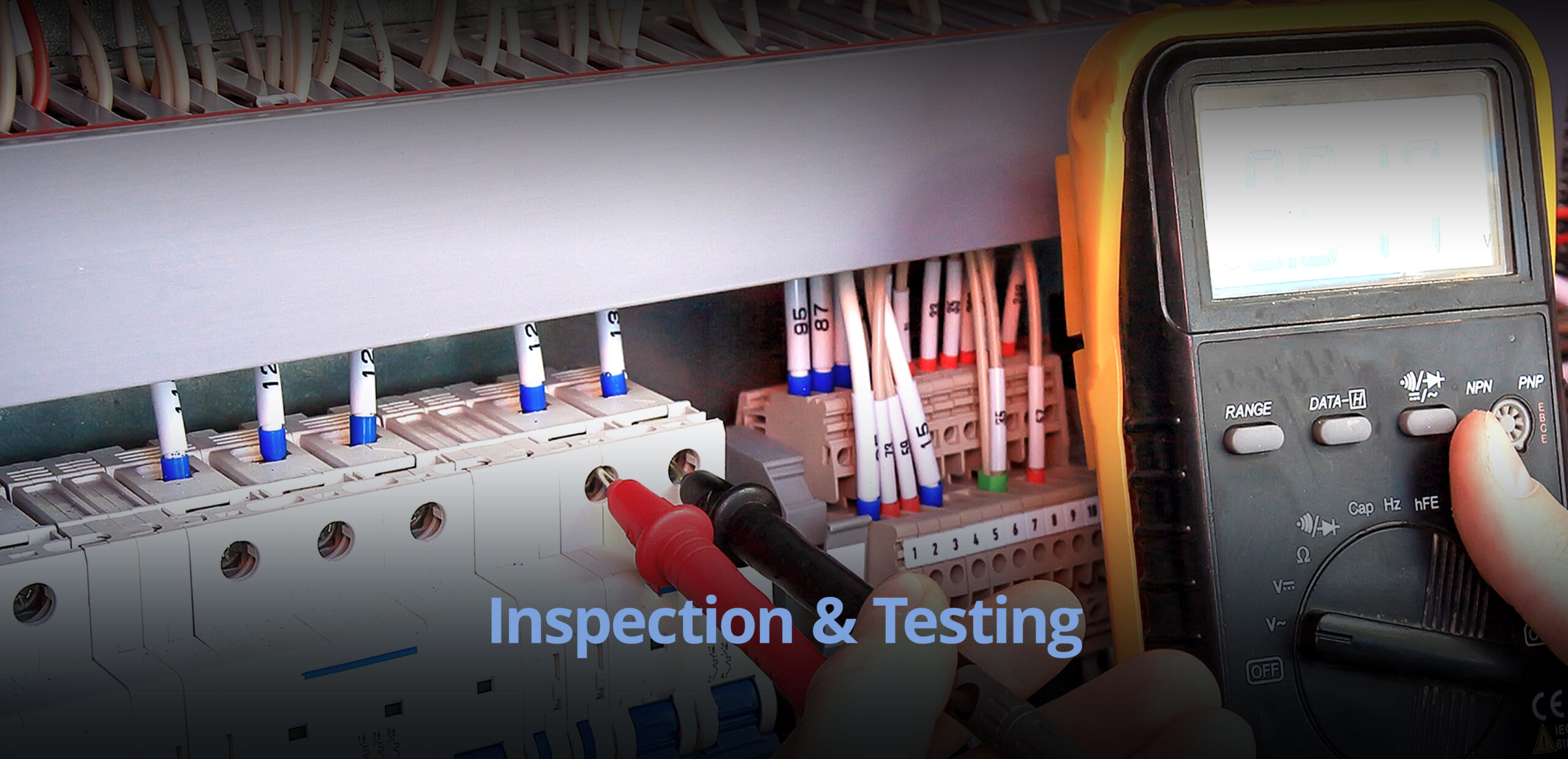 Inspection & Testing Services
At Clearwater our team of highly competent electricians carry out all necessary electrical testing & inspecting to ensure electrical installations & equipment remain safe and compliant with current regulations. Every installation we carry out will be tested thoroughly and the relevant certification provided on completion of the work.
Portable Appliance Testing
Portable Appliance Testing or PAT Testing is the process of checking electrical appliances for safety through a series of visual inspections and electronic tests.
Design, Inspection & Testing Software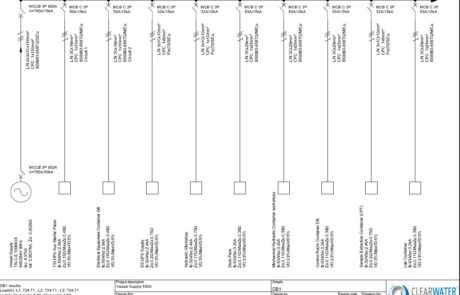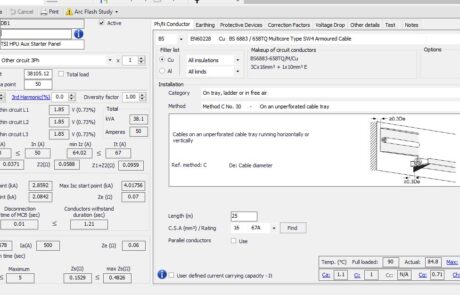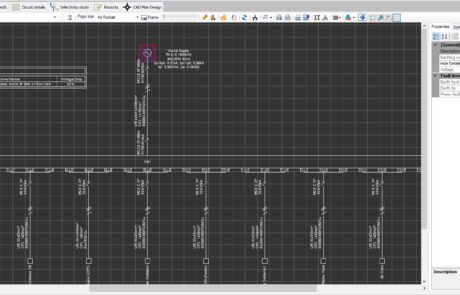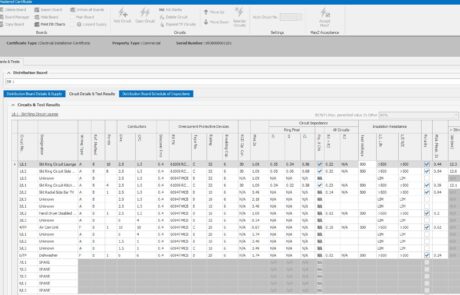 Why do I require items PAT Tested?
The best way of ensuring that your appliances are safe is to have a PAT test carried out on them. This is a good way for landlords to ensure that they are meeting their legal obligations to maintain high standards of electrical safety in their rented property and for commercial businesses to comply with their insurer's requirements.
Electrical Installation Condition Report (EICR)
All electrical installations deteriorate with age and use. They should be inspected and tested at regular intervals to check whether they are in a satisfactory condition for continued use. Such safety checks are commonly referred to as 'periodic inspection and testing'.
What Information Will an (EICR) Provide?
Tests are also carried out on wiring and fixed electrical equipment to check that they are safe. A schedule of circuits is also provided, which is invaluable for a property.
The report assesses the competency of your electrics by three different categories:
C1 – this indicates that danger exists and will need immediate attention.

C2 – this indicates that there is the potential for danger and advises urgent attention.

C3 – this indicates that the electrics pose no danger but still recommends the improvement of the electrical system.
How Do You Know If You Need an EICR?
Over time, electrical installations will deteriorate with wear and age. This can potentially become a risk if they are not regularly checked; improperly insulated wiring can lead to dangerous electrical shorts while faulty wiring and appliances can cause electrical fires.
So, whether you're a business owner, landlord or homeowner, it's important you carry out regular checks on the condition of the electrics in your property.
The IET Wiring Regulations BS 7671, which sets the standard for electrical installations in the UK, recommends the following:
Business Owners – should have an EICR test once every five years.
Landlords – should also have an EICR test once every or when there is a change of tenancy.
Homeowners – should have an EICR test one every 10 years unless the property has a swimming pool in which case it is recommended the electrics should be tested annually.